New Construction
New construction gives us the most flexibility, when it comes to home insulation, because the house is completely open. We work with the home owner or builder to choose the right product for the house, offering three products at three price ranges–including combinations of products–to keep the price of home insulation low and energy efficiency high.
Using the right products in the right places
Using foam insulation in a new home is a no-brainer. You have one chance to insulate your home properly–before the drywall goes up. By insulating your new home with foam insulation, and working with the right contractor, you won't have to worry if you've made the right choice. We offer open cell and closed cell foam, Nu-Wool WALLSEAL, ECOCELL blankets and batts for basements, and Gaco ProFil to make sure your home is insulated as well is it can be, for any project, at any budget.
It's the little details that matter when it comes to new construction. That's where we focus our attention.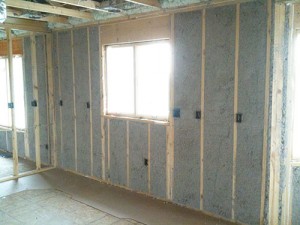 Drywall never sits flush. This allows air to infiltrate your home through the spaces that traditional fiberglass insulation doesn't fill. Spray foam insulation fills these gaps, stopping the air before it can get into the walls. There is always a space left at the soffit, where the roof meets the walls of the house. While fiberglass insulation has trouble fitting into this space, spray foam fills it efficiently and completely, and in addition to caulking any gaps, creating an air-tight barrier.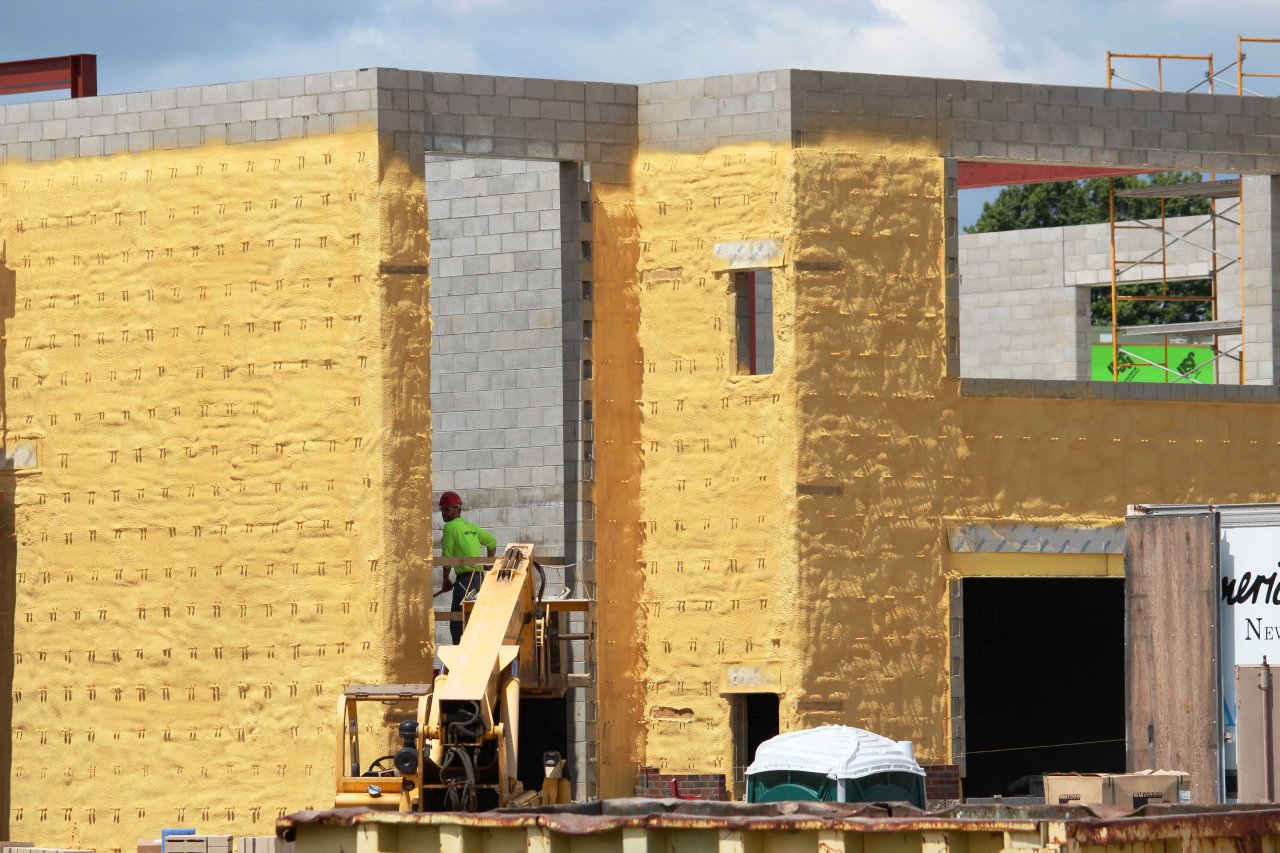 In new construction, there can be ten to twelve "buried corners" (combining to make 3 ft by 8 ft wall-sized space) that are near impossible to fill with fiberglass insulation. Drilling holes into these corners and injecting spray foam insulation allows us to make sure that your whole house in insulated. These are just a few of the many things we do beside simply filling your walls with foam. Missing the little things is not an option for us. We're dedicated to insulating your home to the highest standards. At Weatherwise Foam, going above and beyond is what we do.